EVERYBODY is SOMEBODY!
Over 42,000+ students participating from grade 1 – 12
Supports special education, ELL, literacy, character education, mindfulness and more!
Build identity on interests
EVERYBODY knows respect is important. But there's a lot of confusion around how to build respect. Is it the clothes you wear? Does it depend on who likes you? Should you try to act the same as everyone else?
Who Is NOBODY?™ helps students discover their strengths and use them to help others. Participants learn that EVERYBODY fits in by being unique.
EVERYBODY is SOMEBODY™
No teacher preparation • No workshop • Self-running
Students have taken NOBODY home
Classrooms have participated
School boards across 5 countries
Raised for organizations & causes
How Does It Work?
Step 1
Play 3 short DVD lessons
Play DVD Lessons
A mysterious case arrives … inside is NOBODY!
3 short DVD lessons set up the program. Students learn the 5 Who Is NOBODY? Steps via a ready-made class project. Now EVERYBODY is prepared for their turn with NOBODY.
Step 2
Resources go home with student
Students Take NOBODY Home!
EVERYBODY gets a turn with the program resources. They follow the 5 Who Is NOBODY?™ Steps to discover their strengths and use them to help others.
Step 3
Weekly presentation
Student Presents Project
Each student presents a story, picture and the 3D attachment they added to NOBODY that represents their project. Then it's the next person's turn. Students learn EVERYBODY is SOMEBODY.
Why Participate?
No teacher preparation • No workshop • Self-running
Value
Used every day

Reusable

Year-long display & visits each student's home

FREE ways to celebrate: bracelets & top-up kit

Supports grade 1 – 12 curriculum
Easy
NO workshop & NO teacher prep

Set up with 3 DVD lessons

Self-running

5 minutes per week

Flexible for grade 1 – 12, incl. Special Ed & ELL
Tangible
NOBODY becomes SOMEBODY!

Scrapbook filled with stories, pictures & photos

I'M SOMEBODY bracelets

Over 42 000 donations to organizations & causes

Share & celebrate built in & includes a rubric
Over 1,600 teachers have used Who Is NOBODY?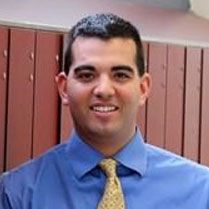 Nobody allowed students who were not able to feel successful all year long in their core subjects to experience success and be looked at as superstars by their peers.
– Noah Patel, Grade 8, Boston, USA
This is my fifth year participating in the Who Is Nobody project. It is
one of my favourite activities to do. The program is so clearly planned out and requires minimal class time for work. Our Nobody doll is a prized possession in our school. Students who don't normally like to present information in front of the class have because it's something important to them.
– Sumera Fraser, Eastdale P.S., Hamilton-Wentworth District School Board, Ontario, Canada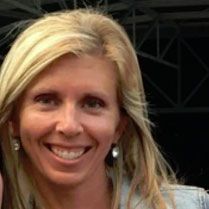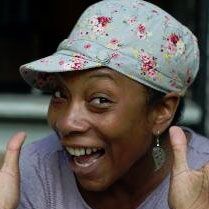 All kids, regardless of their background gain hope and confidence through their own actions, interests and abilities. The Who Is NOBODY? Program helps kids do this. It teaches young people to discover the talents that make them somebody.– Ajike Akande, Nelson Mandela PS, TDSB & Upper Canada College, Toronto, Canada

Which kit is best for your class?